Summer is coming to a close and kids are going back to school! Take this time to learn how to trade stocks and options with the experienced traders and educators at Blackbox. 
The Blackbox Back to School Special  gives you access to all of these live classes valued at least $3,395 and our Award Winning Trading Software for only $99.
Courses Included
Value
BlackBox Bundle
Stocks & Options Basics
$499
INCLUDED
Understanding Options Flow
$999
INCLUDED
Technical Analysis 101
$499
INCLUDED
Understanding Dark Pool
$999
INCLUDED
Fibonacci Basics
$399
INCLUDED
BlackBox Trading Community
Priceless
INCLUDED
All Classes Combined
$3,395

ONLY

$99
Our broad curriculum is designed to meet the needs of all levels of trading knowledge from beginners to intermediate to seasoned traders. Becoming a consistently profitable trader takes time, dedication, and the right tools. We are here with a roadmap to get you there, on your schedule, and at your pace.
All Courses listed here are free when you subscribe to BlackBox
We are proud to introduce our in-house instructors who are dedicated to collegiate level education to our members. All of our instructors are available for members to contact to answer any questions they may have. Sign up today to become a part of a community invested in your growth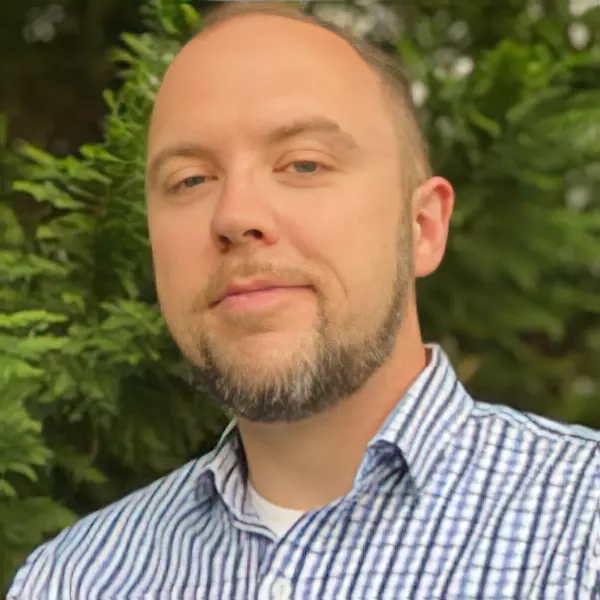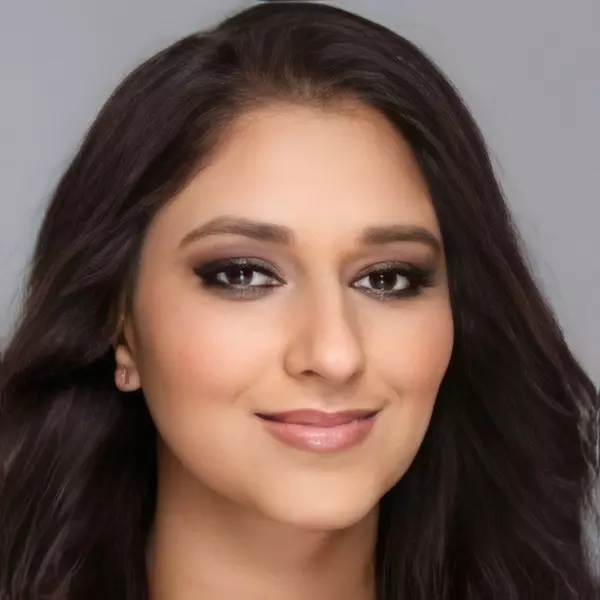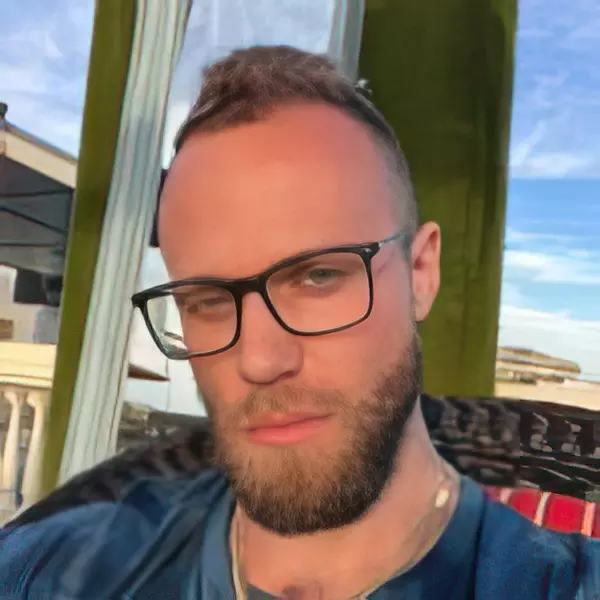 Our Instructors are available to you in our members chat and our free classes.
At BlackBox, we know education is essential for achieving consistent profitability in trading. We offer a variety of classes to help our members learn and develop their trading styles and strategies.
All Courses listed here are free when you subscribe to BlackBox
Hear what our students have to say about our education curriculum.
Save with an Annual Subscription
Back to School
Special

- Learn to Earn!